Sadness or Bouts of Depression
You
might be struggling with feeling sad or depressed as a normal reaction to a difficult, hurtful, or disappointing experience, or situation.
Or, you may have feelings of intense sadness – including feeling helpless, hopeless, and worthless – that lasts for days to weeks and keeps you from functioning normally.
You can't seem to 'snap out of it' or 'choose to be happy'.
I've met many clients experiencing extreme sadness who worry they might be depressed. We associate depression with sadness because it is a symptom of depression so it can be hard to tell the difference between to two.
What is Sadness?
Sadness is a normal human emotion that we all experience from time to time. It's a natural response to something that causes us mental, emotional and or physical pain.
You may experience
Crying, sobbing
Temporary social isolation
Loss of interest in certain activities
How does sadness differ from a bout of depression?
A bout of depression is a short term form of depression as a result of traumatic changes in your normal life such as quitting smoking, PMS, prescription medication including birth control pills, divorce, a breakup, the death of a loved one, job loss, retirement, Seasonal Affective Disorder, a natural disaster.
A bout of depression occurs if you have trouble adapting to the changes brought on by the situation.
You may experience:
Listlessness
Feeling hopeless
Sleeping difficulty
Sadness
Bouts of crying
Anxiety, worry
Withdrawal from friends, family, work or leisure activities
Counselling is highly effective in helping you overcome feelings of sadness and depressive bouts. We will explore your troubling situation giving you the opportunity to let go of emotional stress and clear your thinking. You will develop useful coping skills to help you work through the situation. You will gain a deeper understanding of who you are and what you want for yourself.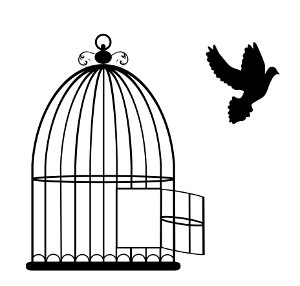 Take the first step to feeling better.